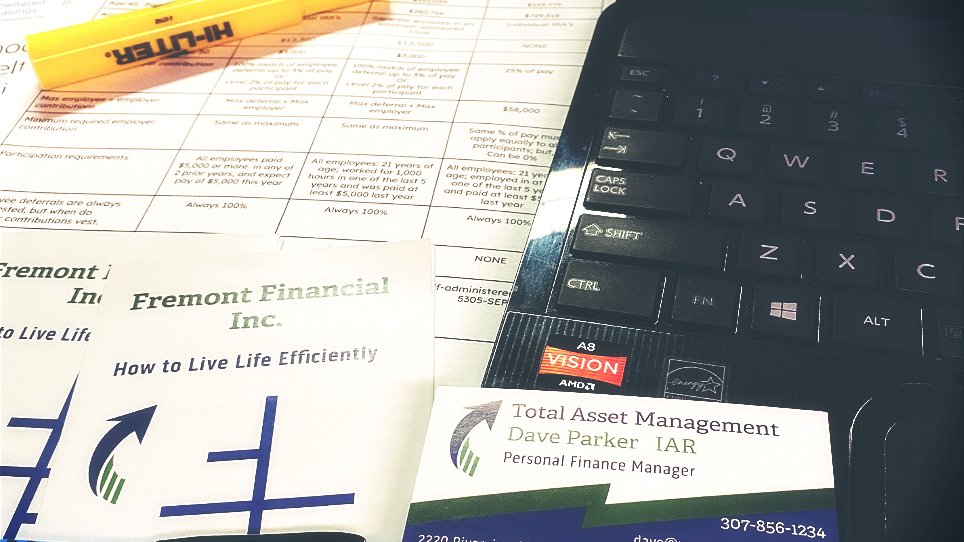 Retirement Savings Solutions, Inc.
Latest Enhancement for Retirement Plans for Small Business
Custom online program for small businesses designed by actuary with over 35 years of experience.

Providing benefits for small business owners and professionals that are comparable to big corporations
Retirement Savings Solutions, Inc.
We have been collaborating for the past 13 years with a highly experienced actuary to develop a unique small business platform for a cost effective ADP tested Profit Sharing Plan. Frank Svrcek has worked over 35 years as an actuary on consultancies with KPMG, Arthur Andersen, and Ernest & Young, focusing on specialty compensation and pension planning and designing. The latest program is called Retirement Savings Solutions and is designed specifically for professionals and small business owners that will:
Weather your changing personal and business needs and objectives




Focus on individual service, maximization and retention




Take care of you and your high value employees




Help you meet current DOL regulations so your plan is ready for auditing and ADP testing




Make your business attractive to possible buyers




Allow you to Retire
We have just begun enrolling clients using this program. We guarantee small business owners have never had an opportunity like this! Our program helps navigate you through the new tax laws and makes sure you are compliant. Call Dave Parker at 307-856-1234 to see if you and your employees qualify. Start planning now so you can invest more.