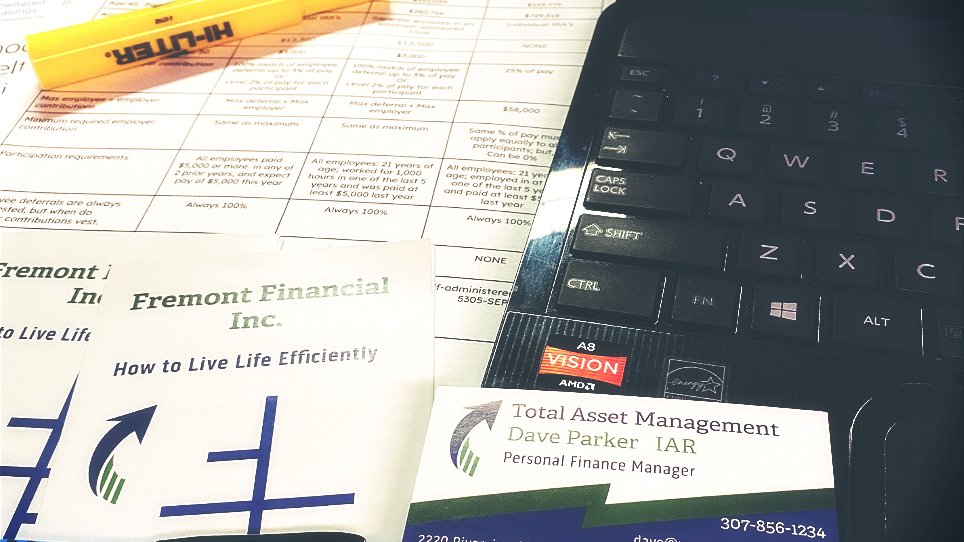 Home
It's important to know about the advisor who is helping plan for your FUTURE ! Building a complete financial process for our clients has evolved over the years and has grown into four businesses that are all coordinated to meet your needs.
1. Fremont Financial Inc. helps meet your life, health and disability insurance needs, gets you started with investing and helps bring resources for retirement and estate planning.
2. For small business we can provide you with Retirement Savings Solutions Inc which is our latest enhancement designed specifically for professionals and small business owners to meet both their personal and business needs and objectives.
3. Fremont Financial Advisors Inc. is an independent Registered Investment Advisor firm that helps grow your investments using realtime money managers and a trading platform that allows easy access to your money when you need it.
4. Sun Realty Inc. provides you with all your real estate needs and investments. Go to http://www.sunrealtywy.com

Located at 2220 Riverview Road in Riverton, Wyoming.
Office phone - 307-856-1234